604-537-7169
Monday - Friday 10 to 5
Serving Vancouver and the lower mainland since 2005 ...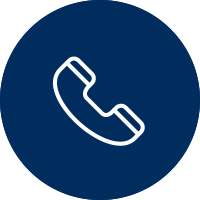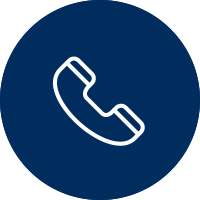 Classic Chair & Table Warehouse
For years, Classic Chair & Table Warehouse has provided high-quality contract wood seating to customers nationwide at great prices. We understand how stressful and expensive starting up or remodeling a commercial establishment can be and we do our best to make buying chairs for your project as easy and cost effective as possible. Our chairs are designed and manufactured to meet the rigors of commercial use. We pride ourselves in meeting the high standards of our valued customers.
Our suppliers and products have been used by many of the world's largest catering companies.
Take a look at some of our local clients ...